Guitar All The Fame Of Lofty Deeds
Vertical Poster
iPhone 4/4S Case - $18.95
iPhone 5/5S Case - $18.95
iPhone 6/6S Case - $18.95
iPhone 6 Plus Case - $18.95
iPhone 7 Plus Case - $18.95
iPhone XS Max Case - $18.95
Galaxy S6 Edge Case - $18.95
Galaxy S6 Edge Plus Case - $18.95
Galaxy S7 Edge Case - $18.95
Samsung Galaxy S8 Case - $18.95
Samsung Galaxy S8 Plus Case - $18.95
Samsung Galaxy S9 Case - $18.95
Samsung Galaxy S9 Plus Case - $18.95
iPhone 11 Pro Max - $18.95
Samsung Galaxy S10 - $18.95
Samsung Galaxy S10 Plus - $18.95
iPhone 8 Plus Case - $18.95
iPhone SE Gen 1 Case - $18.95
iPhone SE Gen 2 Case - $18.95
Samsung Galaxy S20 - $18.95
Samsung Galaxy S20 Plus - $18.95
Samsung Galaxy S20 Ultra - $18.95
Product
:
Vertical Poster
Guaranteed Christmas Delivery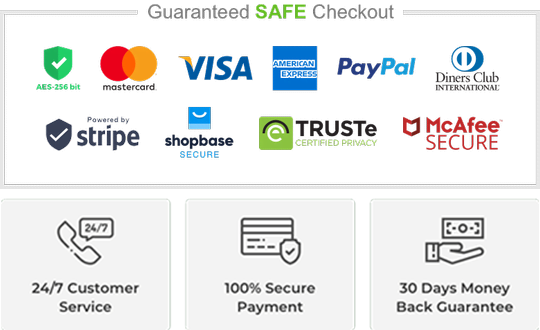 100% Secure payment with SSL Encryption.
If you're not 100% satisfied, let us know and we'll make it right.
Printed on 200 GSM paper

Edge-to-edge print with no borders

Dimensions 11 inches x 17 inches

Products are proudly printed in the United States

This item is unframed
All products are made to order and printed to the best standards available. They do not include embellishments, such as rhinestones or glitter
Orders ship within 5 to 10 business days.

Learn more about our shipping rates
here
and our returns, refunds, and exchanges policy
here
.